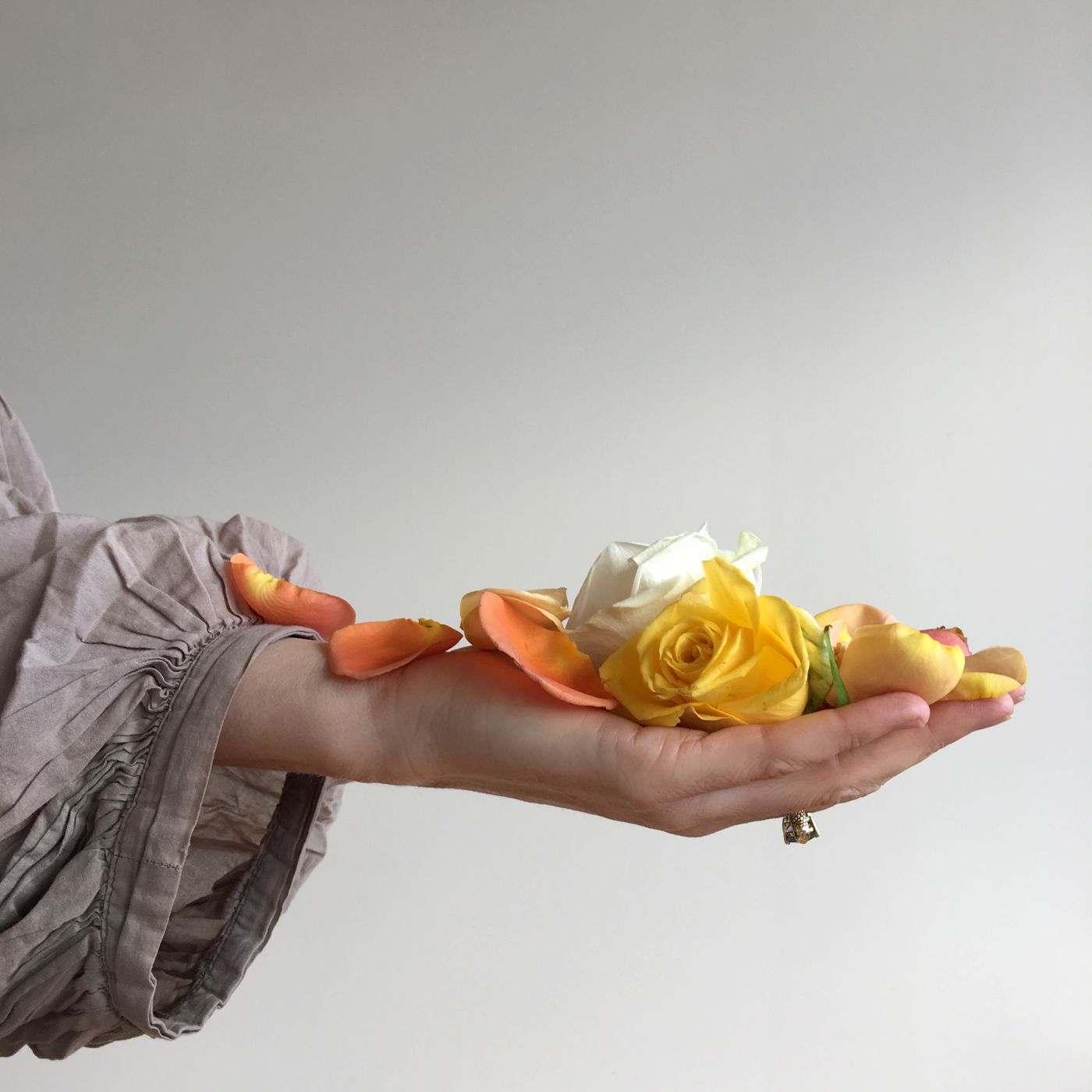 Holistic Facials
Amber uses a range of organic oils, clays, rose water and intuitive touch to invite you into a deeply relaxing and rejuvenating experience on all levels.
Amber is able to take care of all skin types & there will be time to talk about your current skin care regime and products to support your natural beauty.
Amber recommends including a flower essence consult to support your overall mental, emotional and spiritual wellbeing. A few drops added to your water helps you enjoy your experience even more.
Introductory free 20 minute session
With a flower essence
$165