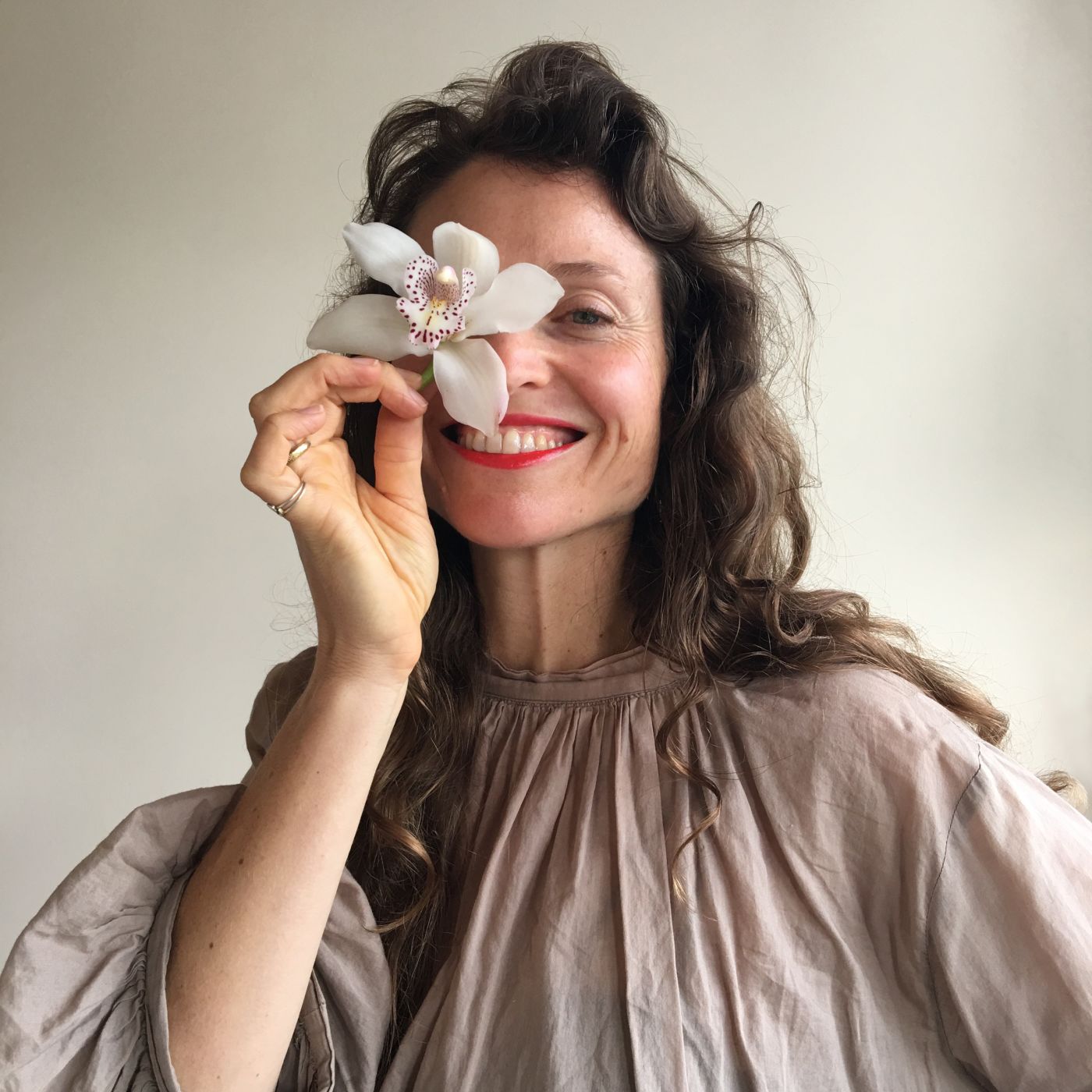 About Amber
Amber feels a deep alignment and calling to protect our environment so every person and creature on the planet is able to thrive and fulfil their soul destiny.
She has an affinity for plants, animals, healing, yoga, dance, wholefoods and healing. She is a creator, communicator and caretaker.
Her path has been consistently challenging and she has travelled through many rites of passage. She has dedicated her life to studying various healing modalities, worked in service and created a range of products in harmony with our bodies and mother earth.
She is passionate about helping people to evolve in a way that supports a sustainable loving future. She deeply values the art of healing touch, listening and holistic supporting our wellbeing.
Amber continues to practice the work she promotes – gently tending to her own habits, patterns and wounding that make her human and loveable, inevitably humbled.