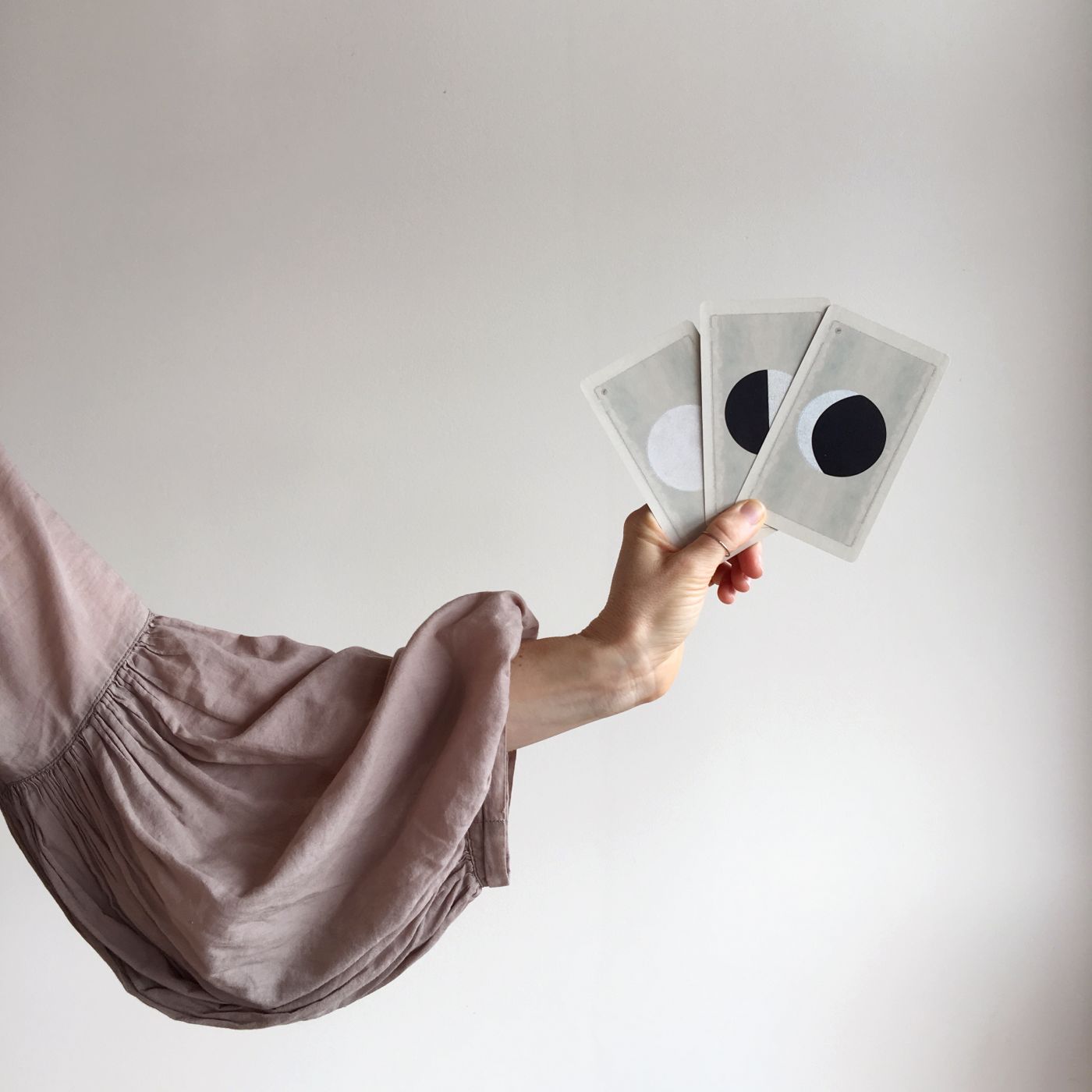 Moon Circles
You are warmly welcome to join Amber & Gold's weekly moon circles to connect, dive deeper & stay attuned to community.
We gather online each Monday from 7.30 - 9pm and work with meditation, breath practices, tarot & oracle cards, journalling & affirmation. Everyone is welcome. Please be in touch to hold a space.
The exchange for each session
$20 - $30
Regardless of finances, if you are in need please be in touch.